Fair weather ahead for Anzac services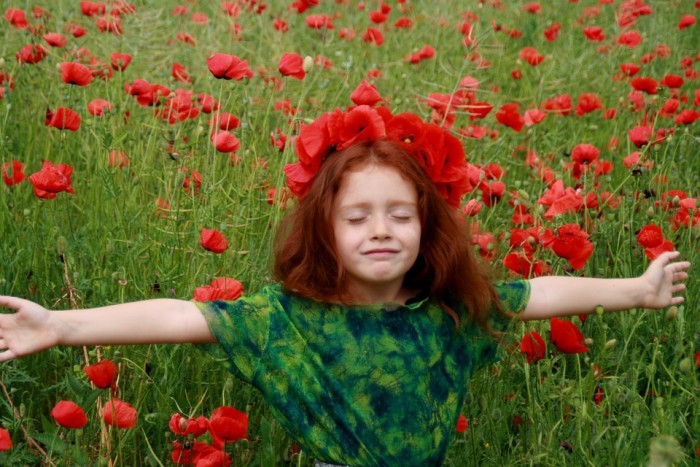 After a wet finish to Easter for most, the weather is improving heading into the short working week, with plenty of settled weather for dawn services around the country.
The rain bearing front and associated low pressure system will move away to the east today, and although showers are expected over central and northern New Zealand, the trend by the end of the day is for the showers to ease as a ridge of high pressure builds from the south.
On Wednesday, the country will be seeing more settled weather with only the east coasts and the far south still seeing some precipitation.
This will be good news heading into Anzac Day as the ridge continues to build over the country.
Check out our events for info about Anzac services near you.