Fatal Crash - Kopu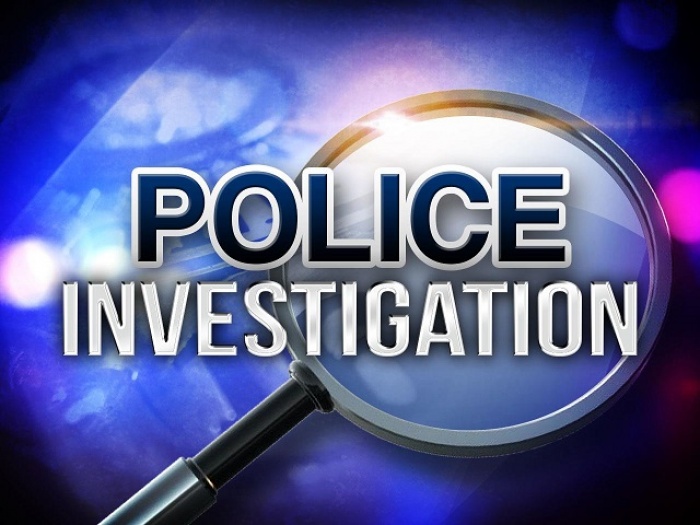 One person has died after a crash on the Kopu-Hikuai Road around midday today.
A truck went off the road and down a bank about 3km from Kopu.
The driver and sole occupant was pronounced dead at the scene.
The road will be closed for a number of hours while the Serious Crash Unit attends.
This will affect school traffic.
Motorists are advised not to enter the Kopu-Hikuai Road from Kopu.
Police is also aware that a number of people would have seen the crash or come across it shortly afterwards, and then have left the scene.
We would appeal for anyone who saw what happened and has not yet spoken to Police to come forward.
They can either speak with their local police or phone Hamilton Police Station on (07) 858 6200.