Fault at Waikino Substation caused power outage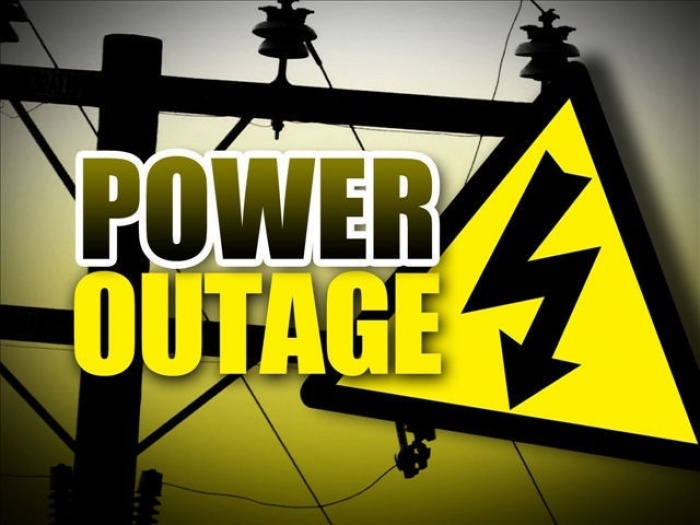 Households in Waihi and Waikino are without power due to a fault at the Waikino substation.
According to Powerco 420 Waikino properties and 946 Waihi properties have been affected.
A Waikino resident said he heard a huge bang when the power went out and other residents reported seeing a massive blue light illuminating the sky.
Power is estimated to be restored at about 10.30 pm for Waihi although the Powerco website says 10.30 pm tomorrow night for Waikino we're hopeful this is a typo and are waiting for confirmation to update information.