Fire and Emergency NZ takes over all fire permitting in Thames Coromandel District.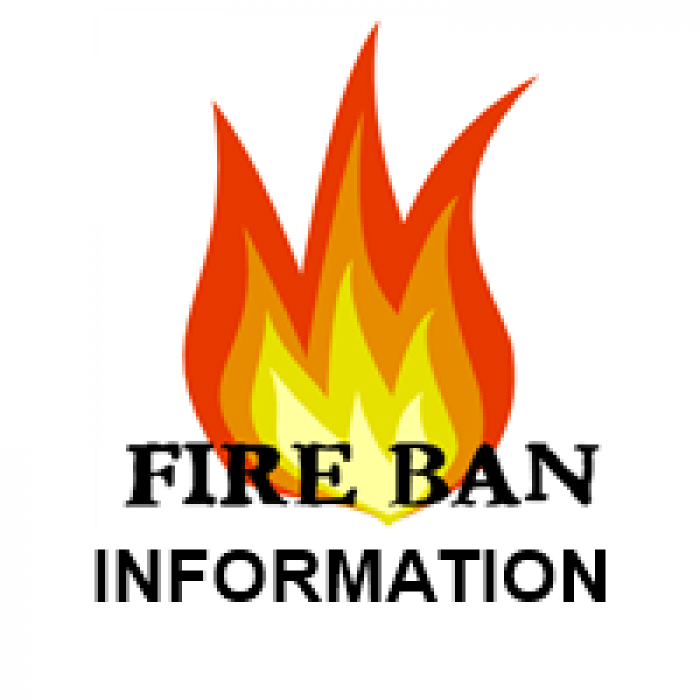 Fire and Emergency New Zealand has taken over responsibility for issuing all permits for fires in the open in the Coromandel and overseeing fire safety as a result of a change in legislation.
Due to the Fire and Emergency New Zealand Act 2017, as of 1 July responsibility for granting fire permits, setting fire seasons and imposing fire bans is no longer with local councils lilke TCDC, but rests with Fire and Emergency NZ (FENZ).
To apply for a fire permit, go to the FENZ website.
All of the Thames Coromandel district, including public conservation lands, forests, and offshore islands, is currently in a Restricted Fire Season.
During a restricted fire season, you will need a permit for all open-air fires and will need to contact FENZ to arrange a permit.
Thames Coromandel District Council does not give approval for fires in public places (beaches, parks, reserves, roads etc). There are some exceptions for cultural cooking fires such as hangi, for which specific approval needs to be given and a permit is still required.
No fire permit is needed to light a fire in open air in the Hauraki District at present. However you still need to exercise caution, check the weather and be well prepared before lighting and unless you are using a gas-operated appliance, campfire in a permanent fireplace or cooking and warming fires.
A restricted fire season is in operation on all Public Conservation Lands in the Hauraki District .