Fire destroys Sanford storage shed at Manaia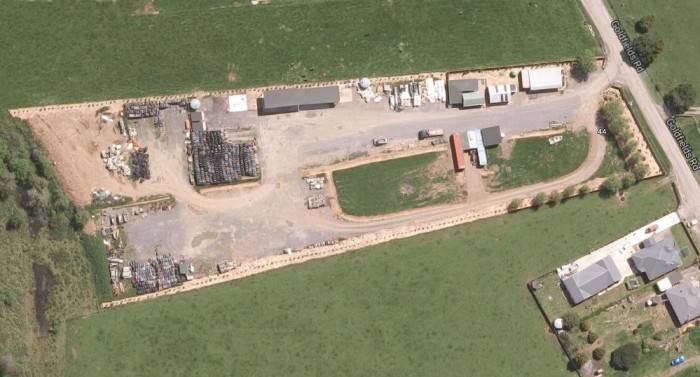 A fire destroyed a storage shed on Goldfields Road, Manaia today. 
Emergency services were called to the Coromandel property owned by Sanford, New Zealand's biggest seafood company, at about 12.39 this afternoon.
Firefighters worked to ensure the blaze did not reach hazardous materials and containers of oil nearby and had the fire under control by about 2 pm.
A spokesperson for Sanford said the shed that was burned down was storing woollen stockings that are used on mussel lines. "There were no injuries to any of our people (we are very relieved about that as you can imagine). This doesn't affect our operations as we can source the woollen stockings elsewhere in the meantime."