Firearms incident, Tauranga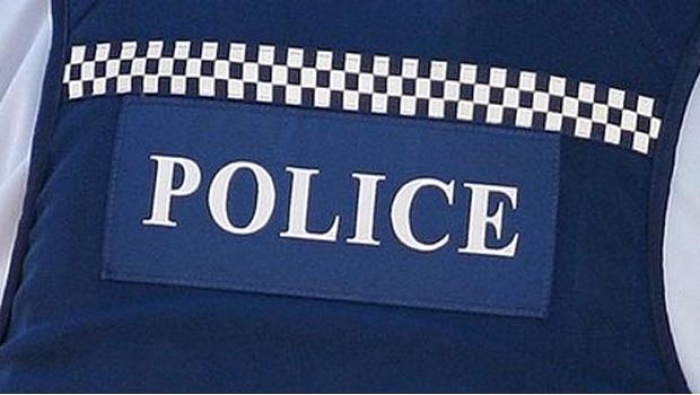 Police are speaking with one person following a report of a firearm being discharged in Bellevue, Tauranga.
Police were called to the scene about 8:45am.
Bellevue Primary School was in voluntary lockdown for a short time and cordons were in place.
The lockdown is over and the cordons are being stood down.
Police are not looking for anyone further.