Firefighters dampen down fire at Hahei reserve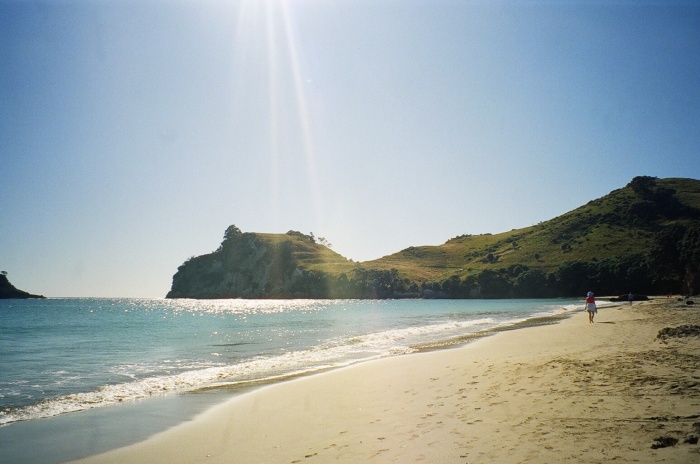 Firefighters rushed to a fire at the Te Pare Point Pa Reserve, Hahei at about 10.50 yesterday morning.
The fire was described as covering about half a hectare before being brought under control and dampened down. 
A reported drone sighting near the site of the scrub fire on the reserve headland delayed helicopter assistance.
The helicopter was able to be brought in to assist fire crews and three appliances when checks confirmed a drone was not visible in proximity to the surrounding area.