Full moon, Supermoon, Harvest moon rising tonight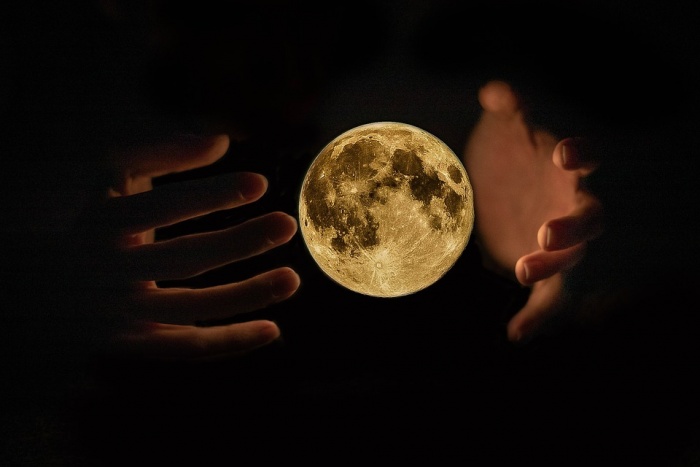 A full moon is on the rise tonight. It will be the last supermoon for 2019 for us here in the southern hemisphere. 
This is the closest coincidence of a full moon with the March equinox since March 2000 – 19 years ago.
This March full moon counts as the southern hemisphere Harvest Moon. The Harvest Moon is the full moon occurring closest to the autumnal equinox. 
Supermoons have a stronger-than-usual effect on Earth's oceans. Watch for higher-than-usual tides to follow the supermoon by a day or so.