Game on in Waihi for Thames Valley Rugby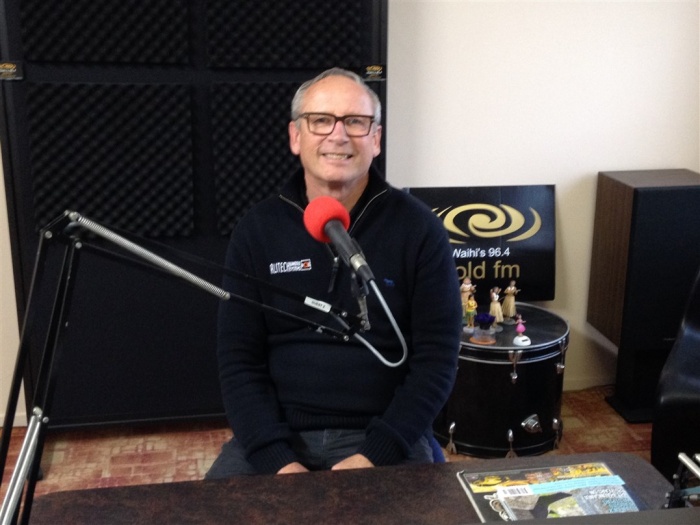 Rhino, Mark Ryan - President of the Waihi Athletic Rugby Club was thrilled to bits when he heard the weather is looking good this weekend. 
Rhino is looking forward to a big day of rugby at the Waihi club on Kenny Street this Saturday when Waihi hosts two great games. 
At 1.30 pm Thames Valley Development Team kick off the curtain raiser playing Te Marawhero and then at 3 pm Thames Valley Swampfoxes play Ngati Porou East Coast. Rhino said everyone is on a bit of a high at the moment with the club having a great season and plenty of Waihi players are turning out for the Thames Valley. 
He also said he's keen to keep an eye on the refereeing for the main game when a lady ref takes charge of the teams and the whistle. 
Girl power will be on show on Friday night too when the Waihi Rugby & Sports Club Netball Girls contest the final of their competition at the Te Aroha Events Centre. The game starts at 8 pm and the girls would love some sideline support. 
A gold coin donation is all it takes to enter the grounds on Kenny Street and enjoy some thrilling rugby in Waihi on Saturday. Food and refreshments will also be available.
Click play to hear the podcast.