Game, Set & Match for Whiritoa Tennis Courts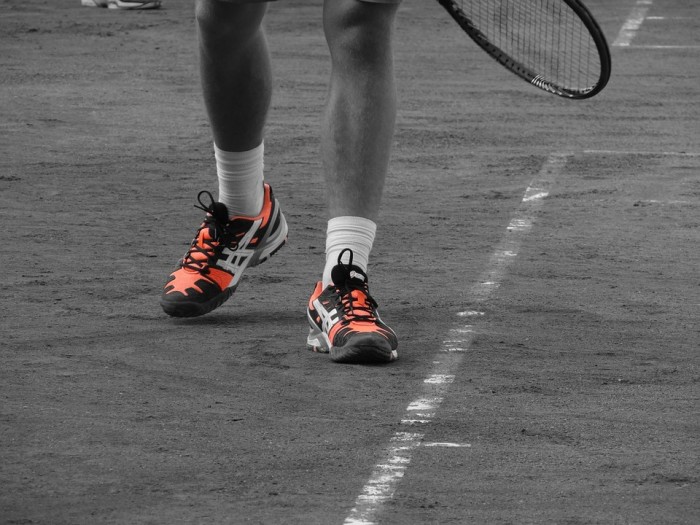 Whiritoa looks set to have a flash new surface on the local tennis courts thanks to the committed team driving fundraising efforts. 
Tennis club members, bach owners and full time residents have been generous with contributions towards the new astro turf surface that will hopefully be done in time for summer.
So far $16,000 has been raised towards the cost of resurfacing two tennis courts. Hauraki District Council increased the amount they provide for maintenance and will contribute up to $25,000. 
Whiritoa local Dave Utting said the committee was really pleased with the support, including from nonresident property owners.
The Whiritoa Tennis Club days are Tuesdays and Thursdays from 9 - 10 am.
Membership and a court key cost $22 a year. For more information on joining the Whiritoa Tennis Club contact Cheryl on 07 865 8077.