Get ready to taste test the Coromandel Seafood Festival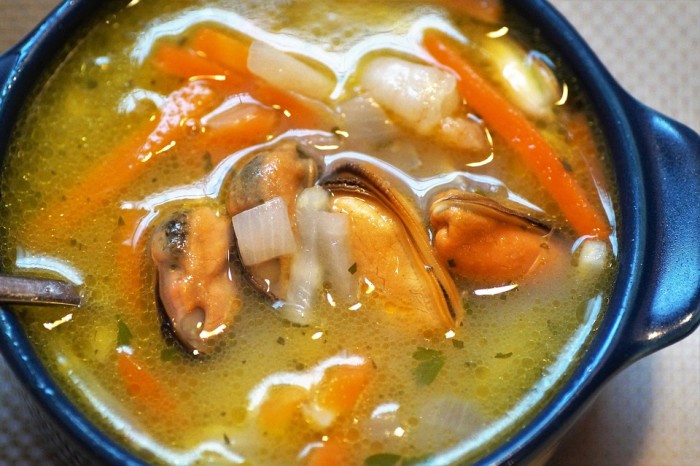 Brian Gentil caught up with Steve Walters from the Coromandel Seafood Festival to get a progress report on how things are shaping up for Saturday May 4. Coromandel Area School is the venue and they've got more stalls than ever before, with both general stalls and food stalls galore. 
There're demonstrations, tastings and lots of homegrown music live on stage too. 
Steve talked about the funds raised and what they go to help in the community, and he's really pleased to say there's a seafood chowder on the menu this year – something that was missing last year he said. 
Listen to the interview ... and get your taste buds ready for seafood delicacies at the Coromandel Seafood festival at Coromandel Area School on Saturday, May 4 from 9 am to 4 pm.