Council Matters with Hauraki Mayor John Tregidga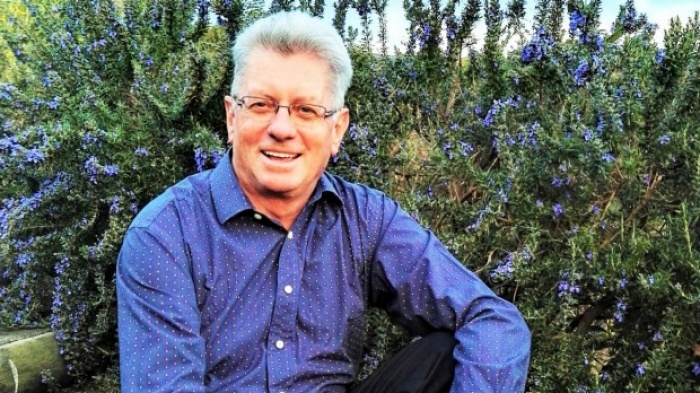 Brian Gentil spoke with His Worship the Mayor of the Hauraki District John Tregidga today.
An issue with water at the Kerepehi Water Plant last week has been resolved. The Mayor said it was fixed within about 24 hours.
DoC intends to drop 1080 within the Hauraki and Coromandel districts. Mayor Tregidga said he supports 1080 if it can get rid of pests. "We would love the Hauraki and Coromandel to be one of the first areas in New Zealand to be pest free," he said.
Councils are required to look at their electoral system every three years and Hauraki will be considering the system to be used for the 2019 triennial general election. The Mayor explained that Hauraki has traditionally stayed with the First Past the Post type system.
Waste tyre storage at Kerepehi has caused some concern. John Tregidga said it's a regional council issue and discussions are going on. There is good communication happening. Mayor Tregidga believes this is a New Zealand wide issue that needs to be led by central government. He would favour a bonding system similar to the one used by mining companies. "We bond them so that if they walk away there is sufficient money to go and rehabilitate."
Plastic bags are hopefully on the way out. The Mayor has just bought some reusable bags for $1 and said he takes his hat off to Countdown for taking the initiative. He's also going to reduce waste by starting a worm farm at home.
Get Ready Week is happening with Civil Defence. Are you prepared if we have an emergency? "You need to think about that," the Mayor said. He's also looking forward to more sunshine in the near future.
Join Brian Gentil and Mayor John Tregidga again next Tuesday morning at 8.15 for Council Matters, where they catch up about local Hauraki issues on Gold FM.