Gold FM Fire Call Out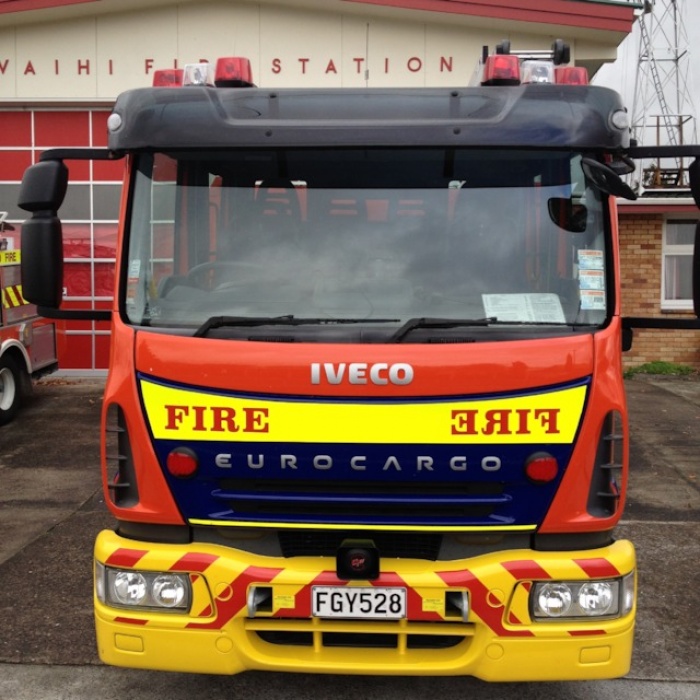 Brian Gentil spoke to Chief Fire Officer Moe Stevens to find out what had been causing the alarm to sound recently.
Motor vehicle crashes, medical emergencies, fires, cars in rivers and even animal rescues are just some of the tasks the Waihi Fire & Rescue Service perform on a day to day basis in the district.
To catch up with the latest incidents - click play and listen in to hear what Chief Fire Officer Moe Stevens had to say.