Gold FM Fire Call Out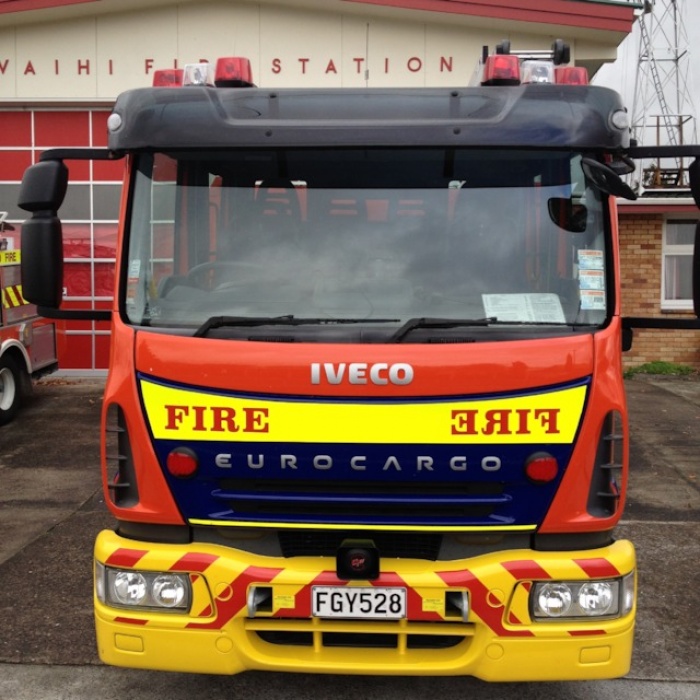 Brian Gentil caught up with Waihi Chief Fire Officer Moe Stevens on Tuesday to find out what had caused the alarm to sound over the past week.
A car versus campervan incident in the Karanagahake Gorge at 7.30 pm last Monday, May 21 resulted in minor injuries with people being transported to hospital to be checked over. "People need to drive to the conditions," Moe said.
A call to assist at a medical event last Wednesday ended with the crew standing down and heading back to base when they were no longer required.
On Saturday morning an early morning call to a fire at Evans Street, Waihi at 7 am turned out to be a fire for hangi stones being prepared.
Twelve and a half hours later a call to Baber Street was nothing more than a brazier and a couple of quiets.
The Waihi Fire Service Mid Winter Christmas is happening in a few weeks and a 25 year Gold Star celebration is coming up at Labour Weekend.
Click play to hear the Gold FM Fire Call Out.