Gold FM Fire Call Out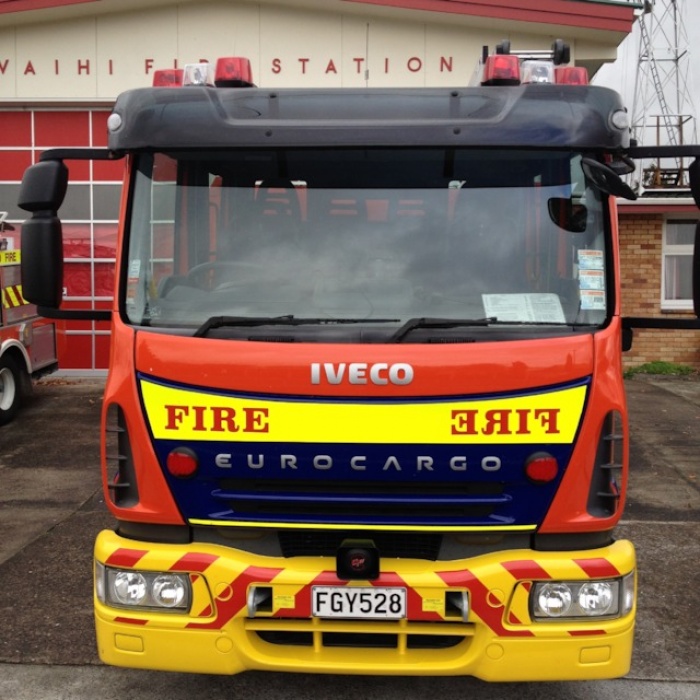 Gold FM's Fire Call Out with Chief Fire Officer Moe Stevens covered the two call-outs over the last week.
One last Monday afternoon was to a motor vehicle accident where a ute and a cyclist collided at Waihi Beach. And the other call out on Sunday morning was to a tree that had fallen on to State Highway 2 near Waikino.
Listen to the report by clicking the link …