Gold FM Fire Call Out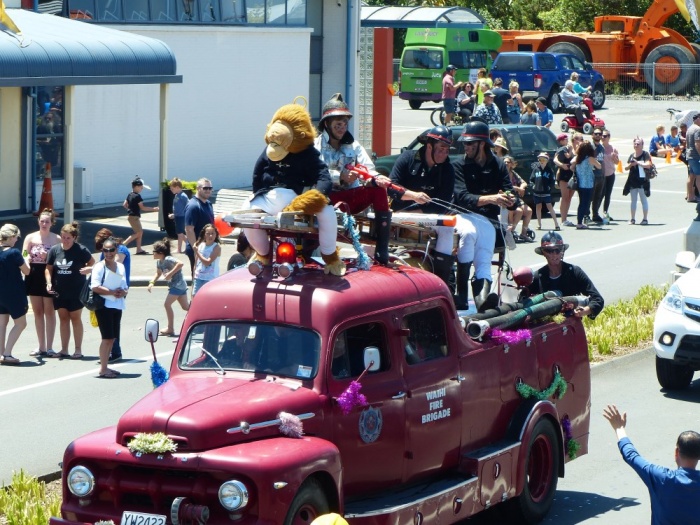 It was a busy week for the Waihi Fire and Rescue Service, not just with call-outs but also with their Awards Night on Saturday night.
Chief Fire Officer Moe Stevens caught up with Brian Gentil and they touched base on the fun the crew had at the GO Waihi Christmas Parade with Harcourts Gold Star Real Estate on Saturday, with all their engines out, the fully kitted firefighters walking the street and the old fire engine loaded with 'old (& not so old) firemen' waving to the crowds with their fire hoses.
The team then went on to their Annual Awards Night that night where three members were given awards for their long service including Moe with 40 years. Moe mentioned some of the other winners and then went on to the call outs for the week.
On Wednesday they attended a crash at Athenree where a car lost control on a corner and the driver was lucky not to be injured.
On Friday night they were called out to the International Academy twice, and Sunday evening they attended a shed fire in Moresby Ave.
Listen in to the details by clicking our podcast …