Gold FM Fire Call Out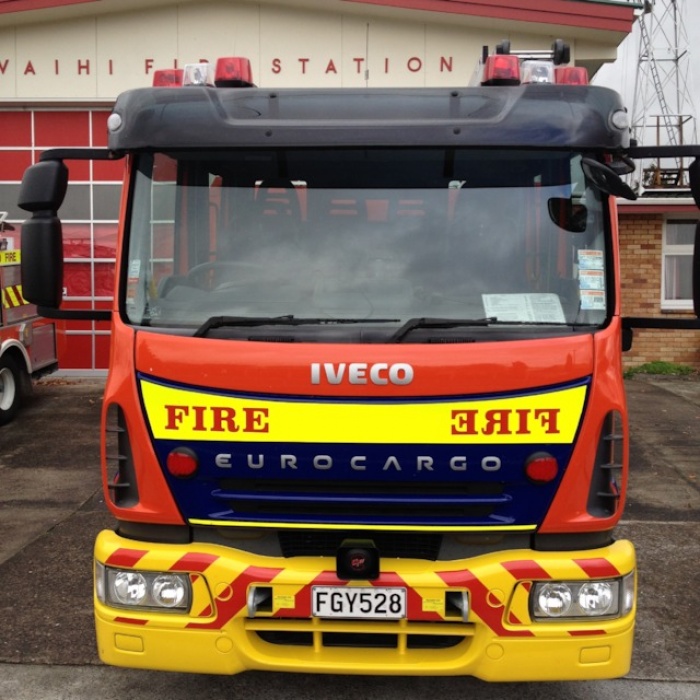 Moe Stevens, Chief Fire Officer at Waihi Fire and Rescue, caught up with Brian Gentil on Tuesday morning to go over the jobs they attended over the last week.
There were just two; one on Thursday 24 January to the far end of Franklin Rd next to DOC land where the land owner had chopped some trees down and was having a controlled burn off, and the other call was on Saturday afternoon at 2.45 pm when they assisted the helicopter to land at Morgan Park in Waihi. 

Moe mentioned their Pole Competition coming up in two to three weeks and that it is being held at Waihi Beach this year.
To listen to the full report click our podcast link …