Gold FM Fire Call Out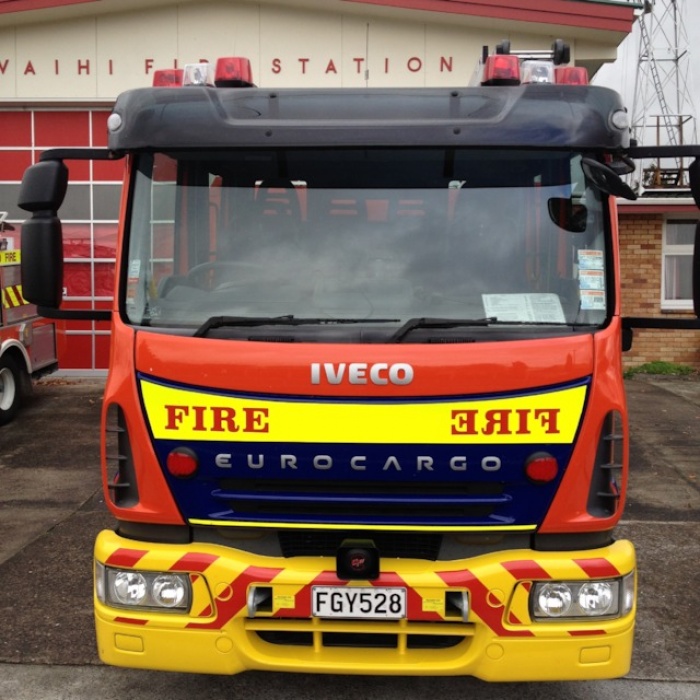 Brian Gentil caught up with Chief Fire Officer Moe Stevens to find out what jobs they were called out to over the last week. They had just two call outs, both on Waitangi Wednesday last week. 
One was a medical assist; the other was to assist Katikati Fire and Rescue. 
With the weather conditions at the moment a fire ban is in place. Moe explained how people can apply for a permit to light any sort of fire while the ban is in place.
Moe and Brian also talked about the Pole Competition held a couple of weekends ago, this year held at Waihi Beach. 
Find out the winners and also the full story on the call outs they attended by listening to our podcast.