Gold FM Fire Call Out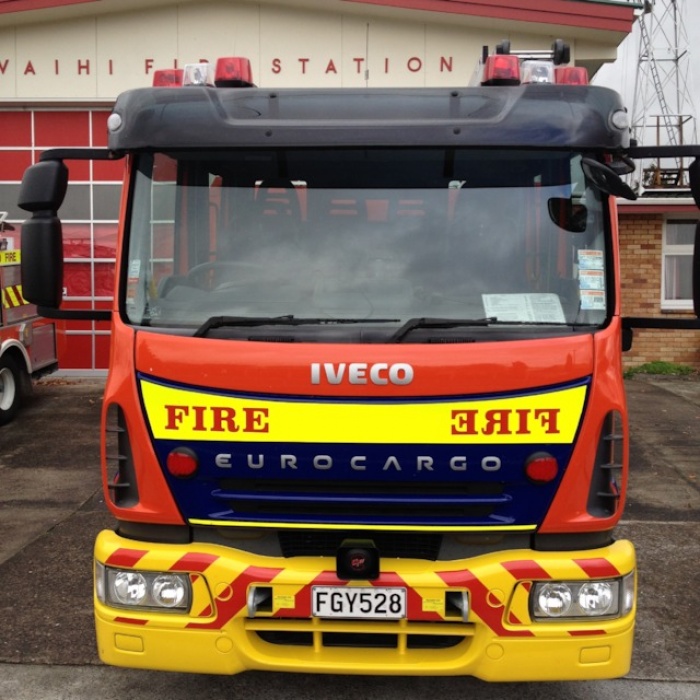 Listen in to the latest Gold FM Fire Call Out with Chief Fire Officer Moe Stevens talking with Brian Gentil about the jobs Waihi Fire and Rescue have attended over the last week.
They had six call outs, ranging from fires being lit on purpose in rubbish bins to a van and logs on fire, along with a medical assist.
Click on our podcast to hear more.