Gold FM Fire Call Out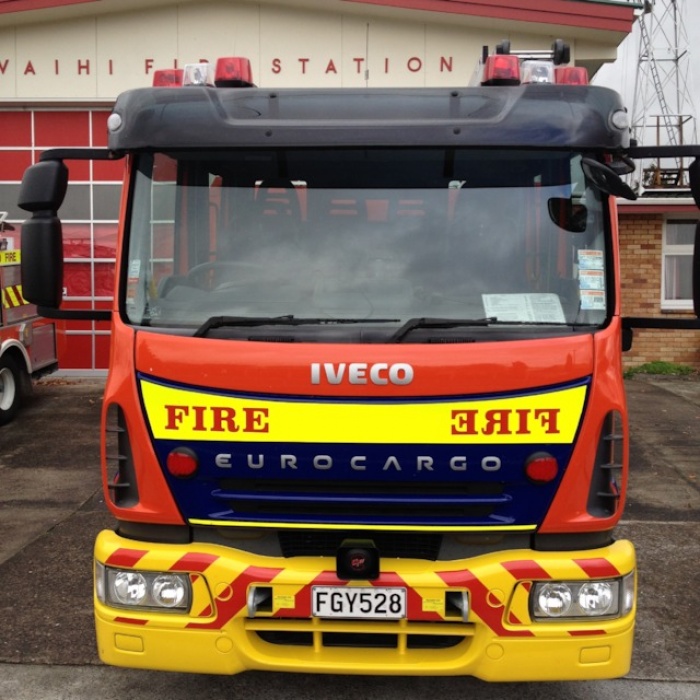 Brian Gentil started out wishing Moe Stevens, Chief Fire Officer with Waihi Fire and Rescue, all the best on his birthday when he spoke to him. 
The Waihi Fire & Rescue Service attended two call outs this week.
The first was on Saturday at 11 am when a garden shed was picked up in strong winds and deposited on a neighbour's property. Moe says it's amazing what 'they rescue' these days. 
Then early on Monday morning the alarm went off at 12.30 am. They attended a single car crash in Pukekauri Road where a young male driving a car had rolled it into a ditch. The driver wasn't hurt, but the car was badly damaged. 

To hear the full Gold FM Fire Call Out click our podcast link.