Gold FM Fire Call Out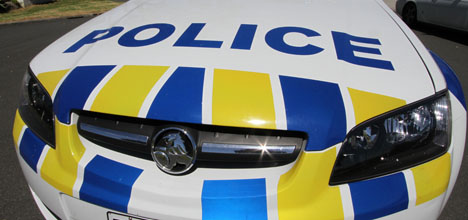 Waihi Fire and Rescue had two call outs over the last week. Chief Fire Officer Moe Stevens said the first was last Wednesday night at around 10.30 pm when they had a medical assist for the ambulance service. 
The second job was on Sunday at 1 pm when a car travelling from Whangamata towards Waihi had a tree fall on them, smashing through the windscreen. Moe covered that with Brian Gentil and said the man was very lucky not to be injured. 
Hear the full report by clicking on our podcast link.