Gold FM Fire Call Out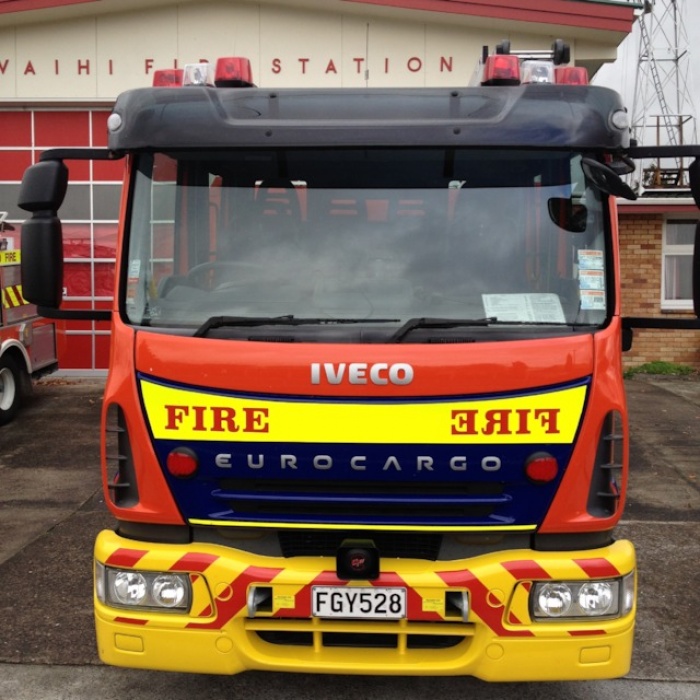 Chief Fire Officer Moe Stevens gave us a summary of the five call outs Waihi Fire & Rescue attended over the last week. 
Last Monday, August 5th, at 9 pm they attended a house fire in Amaranth St where the people were very lucky they were awake. They had put some ashes out on the deck the day before which burnt a hole in the container and set the deck on fire. The fire service managed to put the fire out before it caused major damage. 
On Thursday August 8 they got called out to State Highway 2 heading towards Waikino where a fire alarm had gone off. On their way there they came across cows on the road just past the Waitete Bridge. After stopping to assess the situation they continued to the original call out, where after a good look around they found everything was OK. 
Meanwhile at 7.45 pm the siren went off again at the station and the second engine headed off to help with the cows on the road. Two cars were involved and one cow died after being hit by a ute. 
On Friday night, August 9, at 10.15 pm they attended a two vehicle crash at the intersection of Kenny St and Rosemont Rd in Waihi. The vehicles were badly damaged but no-one was seriously injured.
Then early on Sunday morning at 6.45 am the siren went off and they were called out to a motor vehicle crash. They took the two fire engines as well as the van, only to find the crash was south of Katikati, so they turned around and headed back to the station.
You can hear the full report by clicking our podcast link...