Gold FM Football Report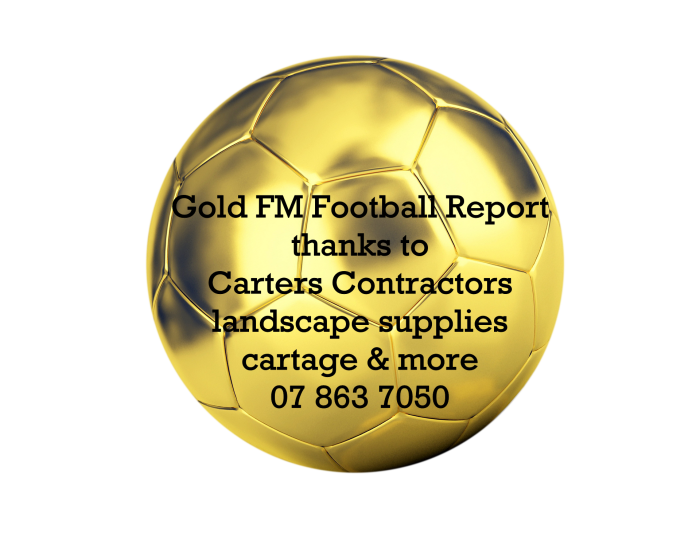 Gold FM Football Report with Carters Contractors - your one-stop shop for landscaping supplies and cartage.
In the first weekend that resembled winter Waihi Association Football Club Men took on Ngaruawahia away, losing 6 – 2. Brent Willoughby said the first half saw the opposition take a good 4 – 0 lead, while the last 60 minutes apparently were very even, with both sides scoring twice. 
The Waihi Women had a bye over Queen's Birthday Weekend and take on Ngaruawahia at Morgan Park this Sunday at 11.30 am. 
Brent also covered the First XI games and mentioned his favourite team Tottenham Hotspurs lost to Liverpool in an all England Champions League Final in Madrid.
Listen to Brent's update with Brian Gentil by clicking our podcast link.
Thanks Carters Contractors for supporting football.