Gold FM Football Report with Carters Contractors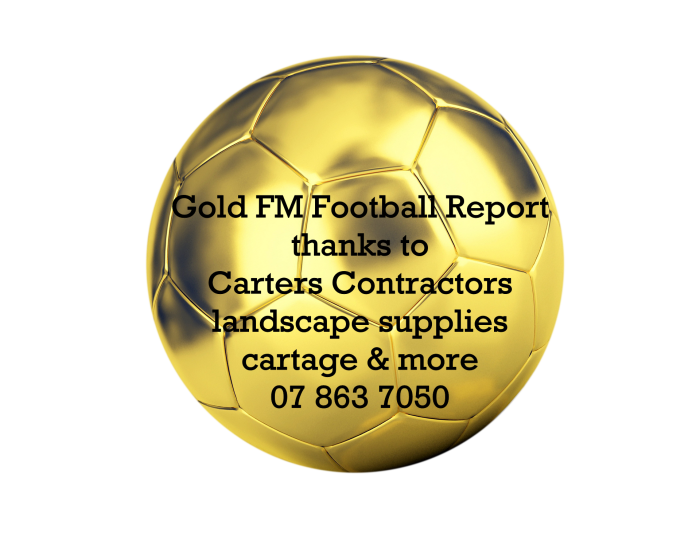 Brent Willoughby from Waihi Association Football Club caught up with Brian Gentil with the results and latest football news. 
Brent started with the junior teams and Waihi College first eleven sides' games. 
Waihi Men had a bye as Cambridge has withdrawn for the season, while the Waihi Women lost 5 – 0 at home against Te Awamutu Pink Ladies. 
Both Waihi sides have Knockout Competition games this coming weekend, one away and one at home. 
Brent also talked about the English Premier League and how Manchester City has won that, and has the opportunity of winning the domestic treble if they beat Watford in the F A Cup final this week, after already winning the League Cup. 
Listen to the full football report by clicking the link to our podcast.
Thanks Carters Contractors - your one-stop shop for landscaping supplies and cartage for supporting football.