Gold FM Football Report with Carters Contractors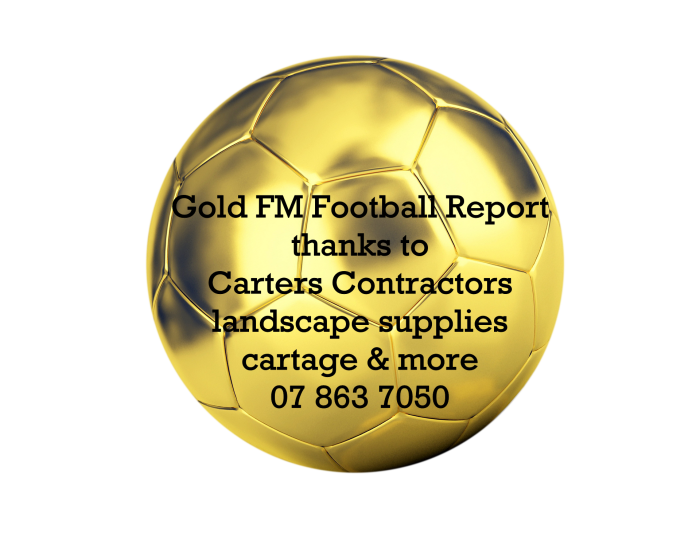 The Waihi Association Football Club men's and women's teams are both playing Te Awamutu sides this weekend, one team's playing away, the other has a home game. President of the Waihi Club Steve Warren joined Brian Gentil to let us know who was playing where and at what time. 
The men are travelling across to Te Awamutu for their game, with an early kick off at 12.30 pm. If you can get along and support them they'd love to hear you on the sideline at the Stadium in Te Awamutu. 
The Waihi Women's side are at home on Sunday with their kick-off at 11.30 am. They'd love your support too.
Steve also talked about the Scottish Cup Final coming up and looked at the latest playoff games in both the Premier League and Championship League.
Check out the interview with the latest football news by clicking on our podcast link ... 
Thanks Carters Contractors - your one-stop shop for landscaping supplies and cartage for supporting football.