Gold FM Football Report with Carters Contractors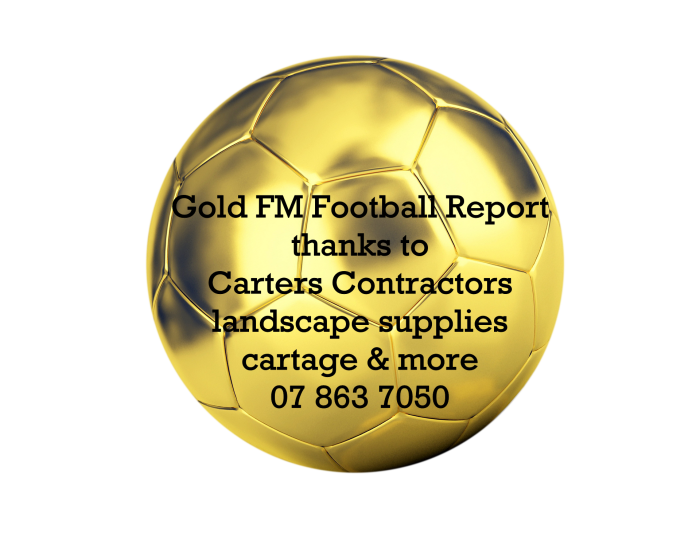 Both the Waihi Association Football Club Men and Women have home games this weekend. 
Brent Willoughby covered the men's game on Saturday at 2.45 pm against Huntly Thistle, a team that Waihi always has a good game against. They are a couple of points down on the table. 
Brent then covered the women's home game at 11.30 am on Sunday when they play Ngaruawahia. Both teams would love your support sideline so grab your gumboots, a brolly just in case, maybe a friend or two and get along to Morgan Park. 
Brian and Brent also talked about the junior games and the new signing of a goal keeper for the Phoenix Football Club. 
Make sure you're listening on Monday at 20 to 8 am for all the results. 
Listen in to the interview by clicking our podcast link...
Thanks Carters Contractors - your one-stop shop for landscaping supplies and cartage for supporting football.