Gold FM Football Report with Carters Contractors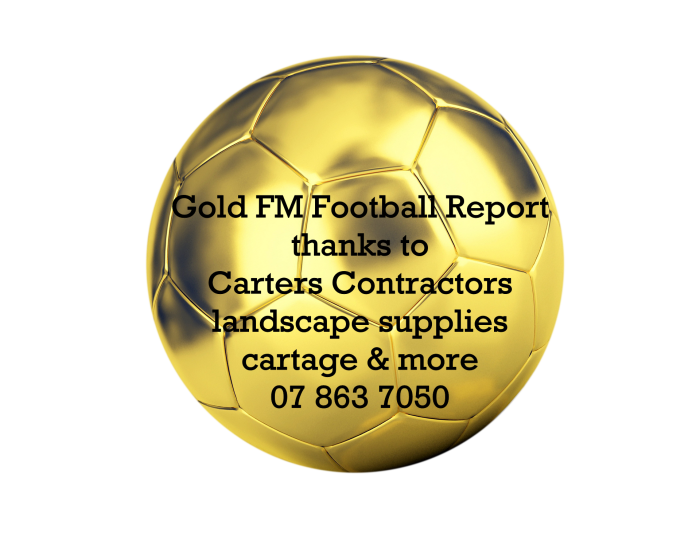 Waihi AFC Men played Huntly Thistle at home on Saturday, and Brent Willoughby reported that the final result was 8 – 0 to the visitors. He said while the score was high the Waihi side played well. Huntly turned up with a bus load of supporters which added to the atmosphere on the day. 
Waihi Women had a good win against Ngaruawahia 5 – 1 at Morgan Park on Sunday. They only had 11 players and ended the game with 9 on the field after a couple of injuries. 
Brent also talked about the other football news including the Women's World Cup that's just got underway and new Zealand's first game where they play the Netherlands, and the Under 20's semi-finals being played as he spoke with Brian Gentil.
Hear the full report by clicking on our podcast.
Thanks Carters Contractors - your one-stop shop for landscaping supplies and cartage for supporting football.