Gold FM Football Report with Carters Contractors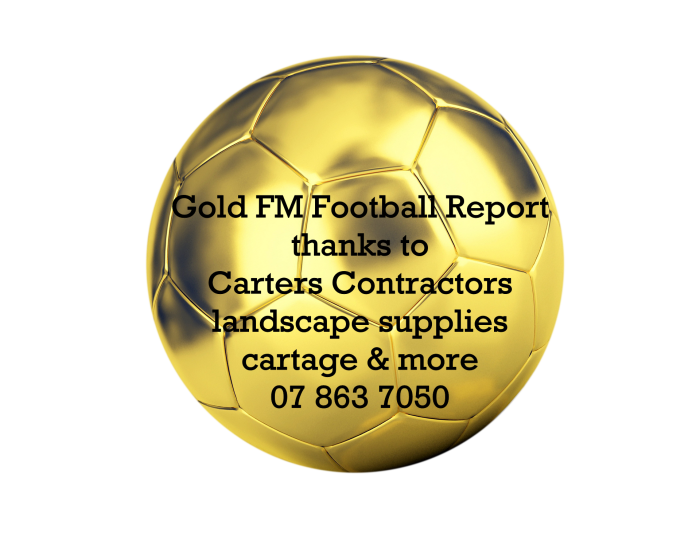 Steve Warren, the Waihi Association Football Club President, had the inside news that there had been a change to the expected games for both the Waihi Men and Women this weekend. 
There's now going to be a Knockout Competition Round so both teams have the weekend off. They'll both be back on the field next weekend. 
Steve also talked with Brian Gentil about the Phoenix signing a new mid-fielder and the new Manager for Chelsea. 
They also looked at the final of the FIFA Women's World Cup with the USA playing the Netherlands. 
Click our podcast link to hear the full Gold FM Football Report. 
Thanks Carters Contractors - your one-stop shop for landscaping supplies and cartage for supporting football.