Gold FM Football Report with Carters Contractors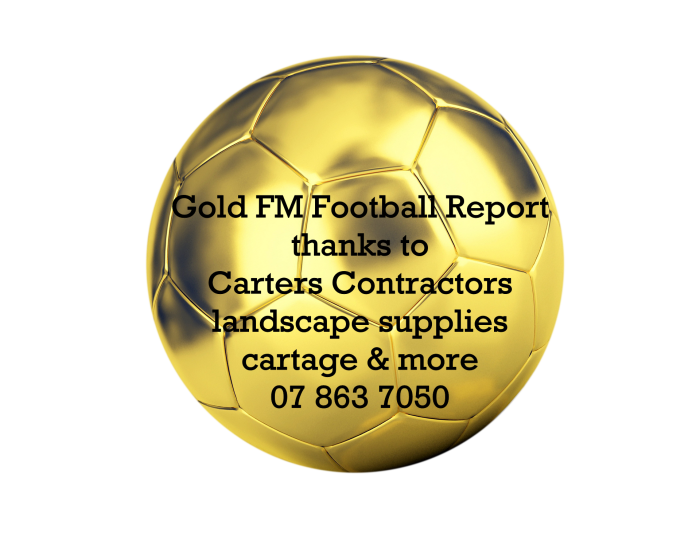 Steve Warren, the President of the Waihi Association Football Club caught up with Brian Gentil and they talked about the FIFA Women's World Cup Final played overnight between the USA and Netherlands, with a 2 – 0 win to the USA the outcome. They also touched on the English Premier League and the build up.
Then Steve brought us up to date with the Pacifica Games being played this week in Samoa, featuring an Under 23 team from NZ.
Then it was a quick look ahead to the games coming up this weekend for the Waihi Men and Women. 
Click our podcast link to hear the full Gold Football Report.
Thanks Carters Contractors - your one-stop shop for landscaping supplies and cartage for supporting football.