Gold FM Football Report with Carters Contractors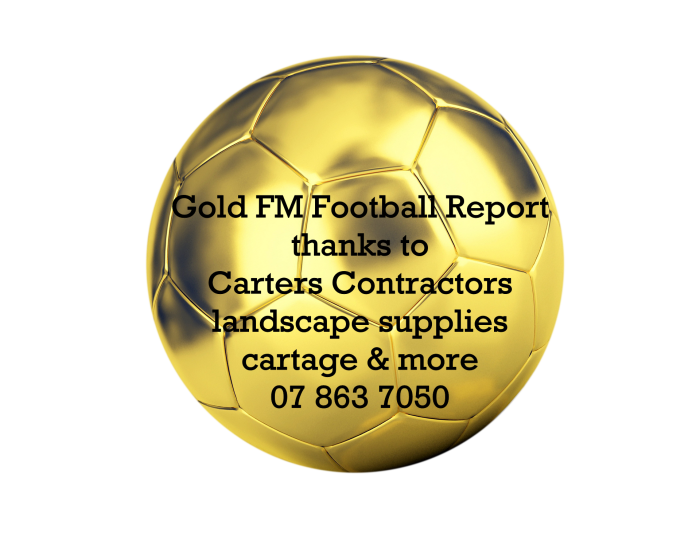 Brian Gentil spoke with Steve Warren, the President of the Waihi Association Football Club, about the men postponing their game, which has been rescheduled for this Saturday against Te Aroha away. 
The Waihi Women battled it out in wintry conditions on Sunday when Mangakino came to Morgan Park. The Women won 6 – 1 and are back on their winning way with four wins from five starts recently. 
Steve commented on the Pacific Games and the NZ Under 23 side's games over the weekend. He then touched on the Phoenix signings as they prepare for their season. Manchester United's game last weekend was a talking point for Steve and Brian as well. 
Click our podcast link to hear the full football report. 
Thanks Carters Contractors - your one-stop shop for landscaping supplies and cartage for supporting football.