Gold FM Football Report with Carters Contractors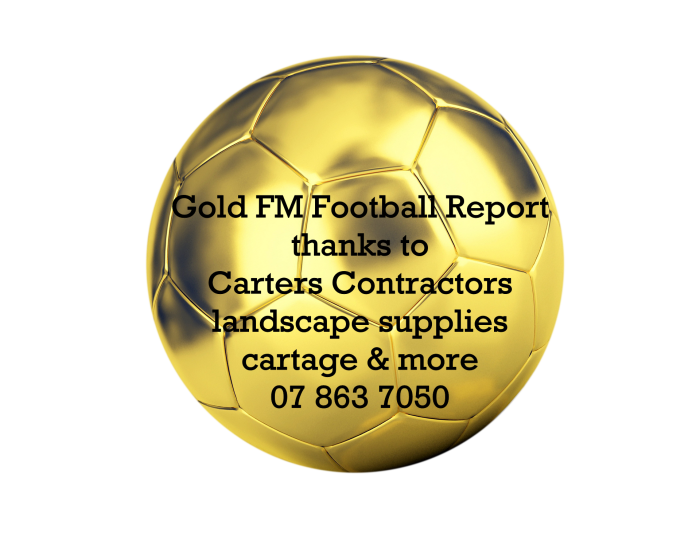 Brian Gentil caught up with Steve Warren, the President of the Waihi Association Football Club, who started with the juniors games this weekend. The Waihi Men are away playing Huntly Thistle on Saturday with kick off at 2.45 pm.
Steve said after a win last week they are going into the game feeling confident and hopefully will take the points. 
The Waihi Women are also away this weekend, playing Te Awamutu Pink Ladies on Sunday morning starting at 11 am. This is their last game of the season. 
Brian and Steve then looked at the English Premier League with three teams being promoted, the season getting underway this weekend with some good games lined up. And the Phoenix had a midweek preseason game which they talked about too. 
Listen to the football report by clicking on our podcast link. 
Thanks Carters Contractors - your one-stop shop for landscaping supplies and cartage for supporting football.