Gold FM Football Report with Carters Contractors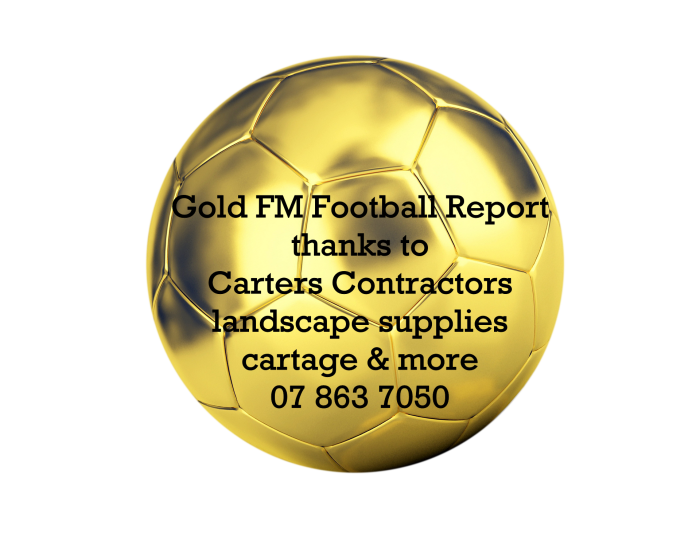 There was plenty to talk about with Steve Warren, President of Waihi Association Football Club this week. Starting with the juniors game, Steve then covered the Waihi Men's game away against Huntly Thistle. They had a good game but didn't manage the win, going down 7 – 2 against one of the top teams this season. 
The Waihi Women were also playing away, with their last game of the season. They travelled to Te Awamutu to also play one of the top teams in their league. The final score was 5 – 1 to Te Awamutu Women's B team, which was better than the first time they played them this season. That's the last game for the women and Brian and Steve both made mention of the team spirit and the tough attitude of the side, sometimes only just managing the minimum number but always fronting and enjoying themselves too. 
Steve also covered the English Premier League and the first round results. Brian and Steve then talked about latest signing for the Phoenix, with their season kicking off in early October.
Listen to the interview by clicking our podcast link... 
Thanks Carters Contractors - your one-stop shop for landscaping supplies and cartage for supporting football.
https://www.podomatic.com/podcasts/goldfm/episodes/2019-08-11T22_21_42-07_00