Gold FM Football Report with Carters Contractors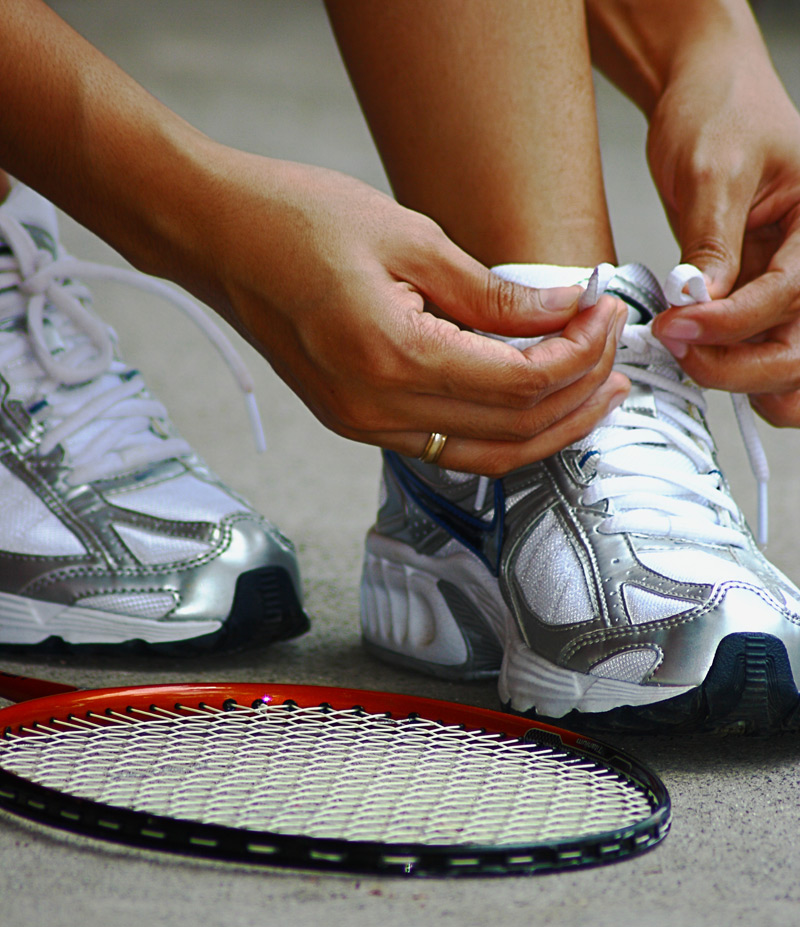 Brent Willoughby from the Waihi Association Football Club caught up with Brian Gentil with all the results from across the weekend.
They started with the Women's Under 20 World Cup game tomorrow against Vanuatu, after a couple of good wins against Samoa and Tahiti.
Then it was on to the Chatham Cup final played over the weekend with Napier City coming out winners over Melville 3 – 2.
The NZ Men's Under 23 team played over the weekend, drawing 1 all with Australia Under 23's in the first of trwo friendlies.
Brent and Brian touched on the European Cup games and then talked about the first round of the FA Cup, with about 115 games kicking off yesterday.
You can hear the report by clicking our podcast link...
Thanks Carters Contractors - your one-stop shop for landscaping supplies and cartage for supporting football.