Gold FM Football Report with Carters Contractors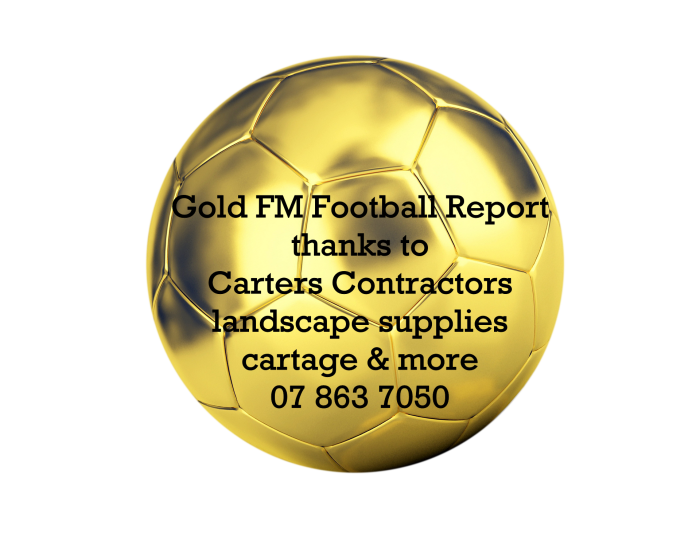 Both the men's and women's Waihi Association Football Club sides had the Easter Weekend off. 
Listen in to our podcast as Brent Willoughby tells us why and also runs through all the English Premier League games across the long weekend. 
Liverpool is at the top with four weeks to go, but there are several teams biting at their heels. 
Thanks Carters Contractors - your one-stop shop for landscaping supplies and cartage for supporting football.