Gold FM Football Report with Visique O'Hagan Vision Care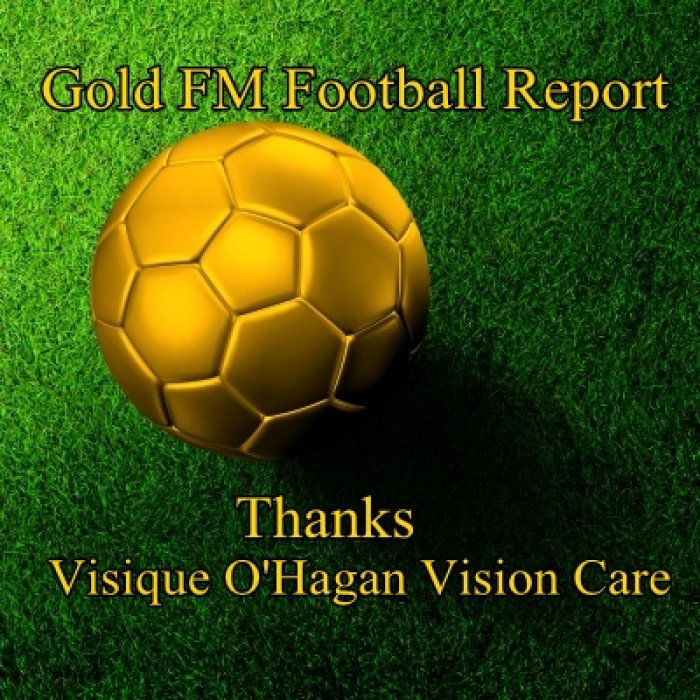 It was great to hear the always chirpy Matty Flude reporting in for the Waihi Association Football Club. He's a stalwart of the team and he's disappointed that the patch is still unplayable for their home game at Morgan Park since damage occurred when a building was moved onto Morgan Park.
Hamilton Wanderers team, the Relics will be laying down the challenge to Waihi at 2.45 pm at Waihi College this Saturday.
The boys would love some hometown sideline support.
Click play to here the full Gold FM Football Report thanks to Visique O'Hagan Vision Care.