Gold FM Football report with Visique O'Hagan Vision Care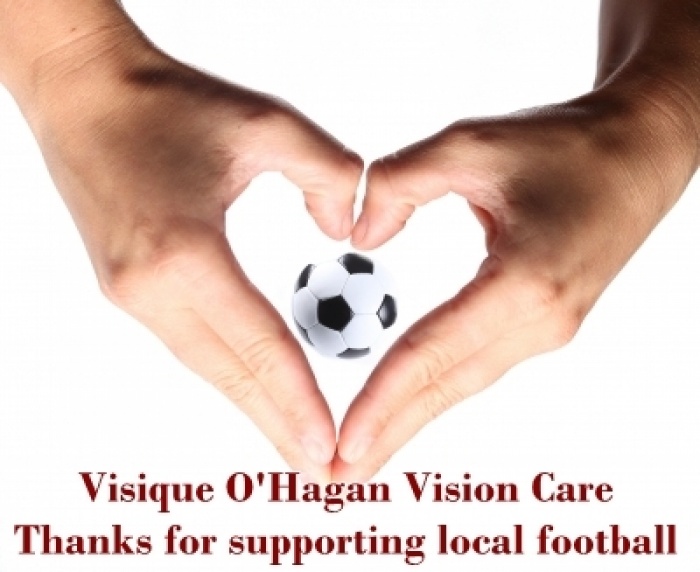 The Waihi team were not quite so lucky this week. After winning 6 - nil last week they went down 6 - nil to Otorohanga on Saturday. A soft, cloggy field didn't help, club President, Matty Flude said. 
After being 3 down at half time Waihi made some changes but was unable to make up the difference and Otorohanga put another three balls through the posts by full-time. It was a disappointing result but with five games to go there is still hope and the team will work hard to improve. 
Unfortunately, somebody has done some major damage to the Waihi pitch after doing donuts in their car on the field in the past week. The Waihi club has worked hard to get their pitch in good order and this damage will affect junior players as well. Matty Flude said, " Ultimately the damage is done and we've just got to get it fixed." There will be a bit of elbow grease going down. Waihi are hoping Hauraki District Council will help.
Anyone who knows anything about this incident should report it to Waihi Police.
Click play to hear the Gold FM Football Report with Visique O'Hagan Vision Care.