Gold FM Football Report with Visique O'Hagan Vision Care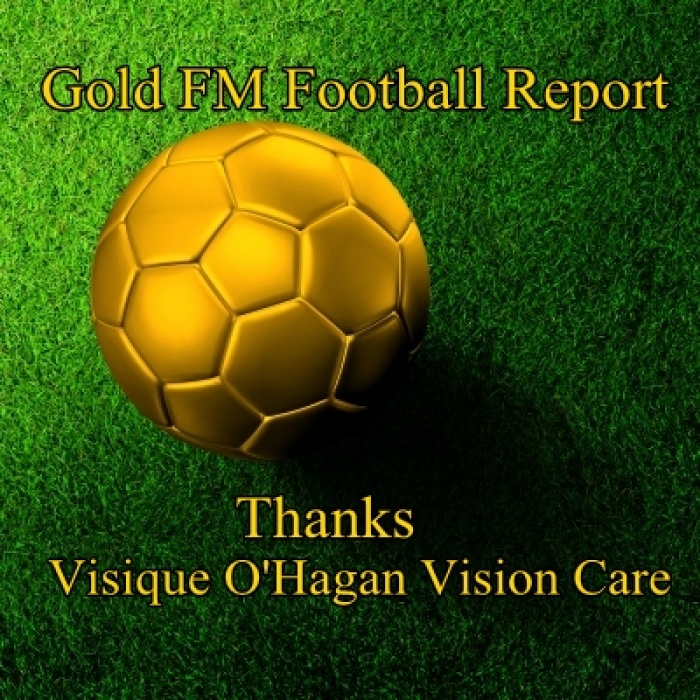 Waihi Football Association's senior team was just about ready to travel to Cambridge for their Plate Final match on Saturday when word came through that the field in Cambridge wasn't game ready due to being waterlogged. 
Matty Flude told Brian it's quite good as players unable to make Saturday's game should be available for the all important game still to come. 
Matty also did an important shout out to Waihi College teams. The First X1 did remarkably well at their game last week. On top of that, they easily won their league, Matty said. 
He also did a shout out to Rudy Sas and his 9 and 10 year old Colts whose do or die game on Saturday was a well-deserved win. 
Another shout out went to Brian Hennesey and his Waihi College First X1 girls who won their league this year as well. "That's the trifecta for college football. They're riding on a high for sure and we're very proud of them," Matty said. 
Chris Wood rated a mention for doing Kiwis proud too. 
This Saturday Claudelands B1 Wallys are playing Waihi at home from 2.45 pm. Waihi has clinched sixth position and is looking to grab fifth overall. 
Click play to hear what Matty had to say.