Gold FM Football Report with Visique O'Hagan Vision Care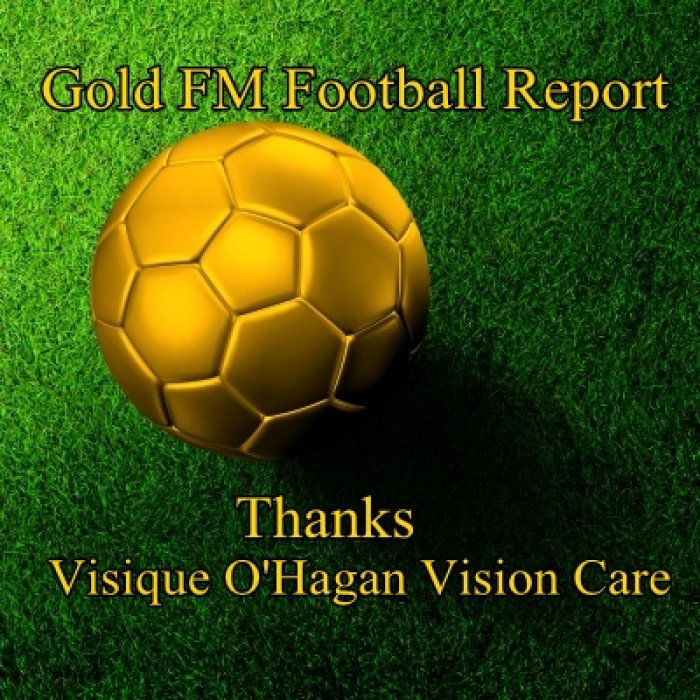 The Waihi Football Association is playing their first game in the Waikato Cup knock out series at Waihi College tomorrow afternoon (Saturday, April 28). 
The local team is playing Northern United. Kick off is at 2.30 pm and Waihi would love some sideline support.
Brent Willoughby spoke to Brian Gentil about the details and said work is ongoing to fix their field at Morgan Park after it was damaged when the Netball Pavilion was moved. 
Click play to hear the full Football report with Visique O'Hagan Vision Care.