Gold FM Football Report with Visique O'Hagan Vision Care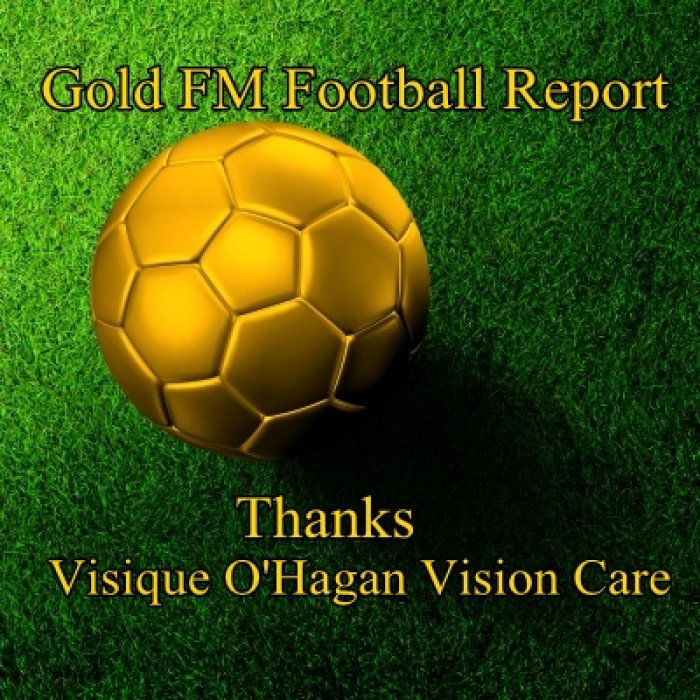 The Waihi Association Football Club seniors played a game that swayed both ways in Hamilton last Saturday.
To hear the result click play and listen to club President Brent Willoughby cover the game and other football news.
And a big thumbs up to Alton Drilling too for donating a container for the juniors to use at the club's field, Morgan Park.