Gold FM Football Report with Visique O'Hagan Vision Care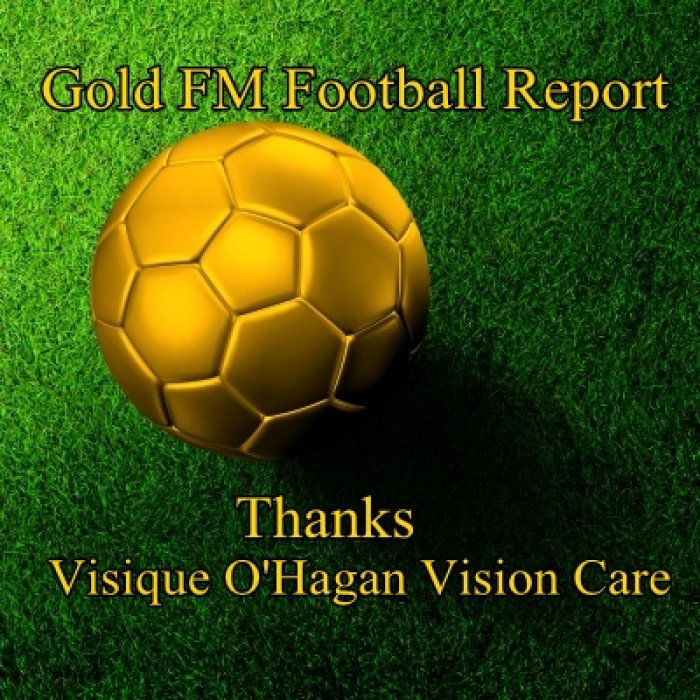 Brent Willoughby called in bring us up to speed with the Waihi Association Football Club's home game, held at Waihi College last Saturday while their fields at Morgan Park are being repaired. 
Waihi notched up a good win against West Hamilton.
To hear the result and catch up on other football news click play and listen in.