Gold FM Football Report with Visique O'Hagan Vision Care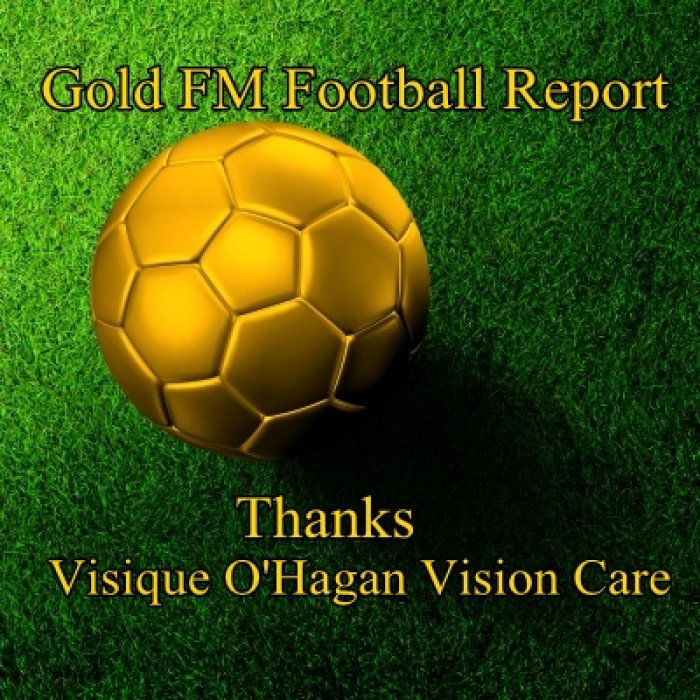 Waihi Football Association President Brent Willoughby reported in on the footie over the weekend.
Waihi played the knock out competition against Te Aroha in Te Aroha and came home with a 3 - 0 win.
Brent described the highlights and said, it's always good to have a good game and come away with a clean sheet.
It's hoped Waihi will be able to play at home on Morgan Park at 2.45 pm this Saturday versus the Hamilton Wanderers.
The Waihi First X1 and Colts both had good games and wins. The girls weren't so lucky and neither was a junior who ended up with a broken collar bone.
Click play to hear the full Football Report thanks to Visique O'Hagan Vision Care, Te Aroha, Whangamata, Paeroa and Waihi.