Gold FM Football Report with Visique O'Hagan Vision Care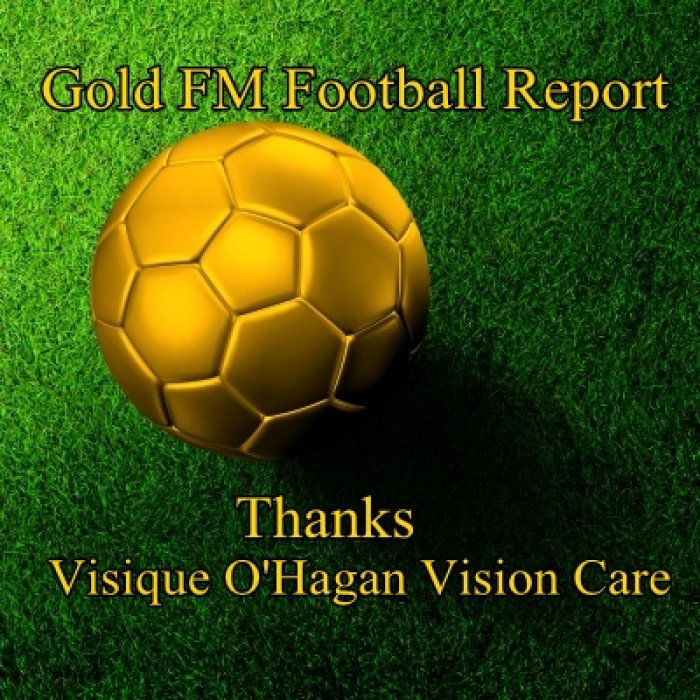 Matty Flude reported in on the Waihi football team's away game in Hamilton last Saturday.
The boys came home with smiles on their faces, Matty said.
With their sixth win on the trot the Waihi team is only three points off the top of the table. "The boys are certainly gelling well and finding their form, so we're sneaking into the second round in a few games and making a run for home," Matty said.
To hear the full report click play and listen in.