Gold FM Football Report with Visique O'Hagan Vision Care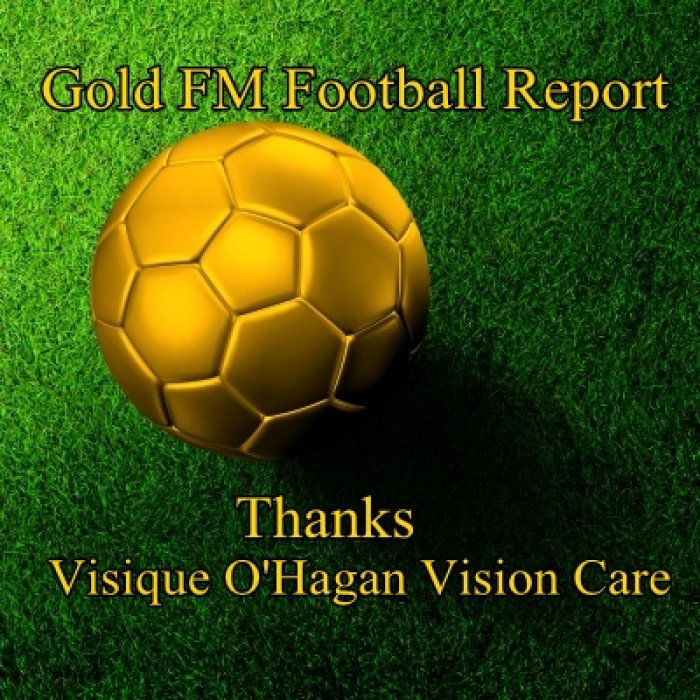 The Waihi team are playing a home game at Waihi College tomorrow, Saturday, June 9. Big thumbs up to Jarrod Cruz for the hard work sorting out the home turf at Morgan Park! Hopefully, it won't be long before the team is playing at home.
Melville B52's are travelling to Waihi tomorrow and with a few players away Matty Flude said Waihi will be looking to use the depth of their squad.
Waihi is sitting pretty in fourth spot and looking forward to a good day.
The team would love plenty of sideline support at Waihi College. Kick off is at 2.45 pm.
Click play to hear what Matty Flude had to say.