Gold FM Football Report with Visique O'Hagan Vision Care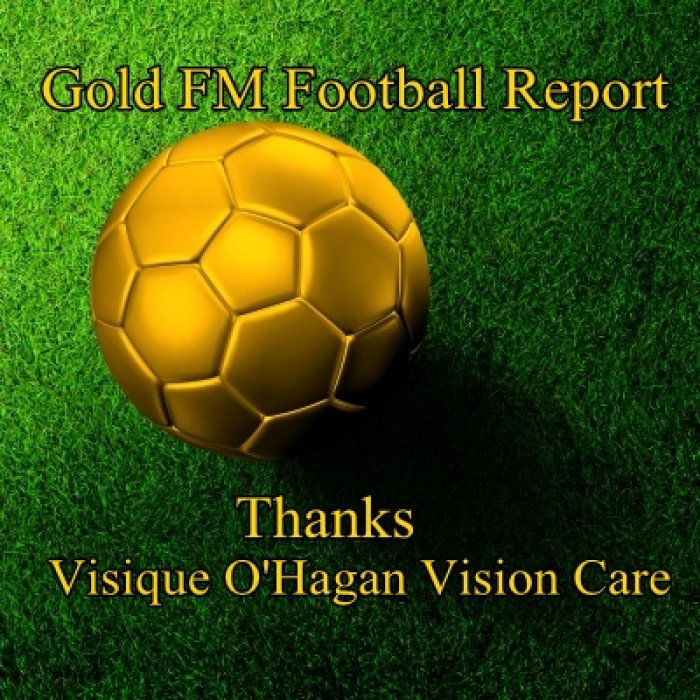 Matty Flude has been catching up on all the football happening around the world and is the man to ask about local football too.
Waihi Seniors are playing at Waihi College again on Saturday. It's been a fortnight since the Waihi boys played so they're real keen, Matty said.
The Mighty Melville B's who are on top of the table lost last week to Huntly so Waihi has the opportunity go first equal with Mighty Melville.
It's quite an important game tomorrow against Claudelands Wallies. Kick off is at 2.45 pm
Sideline support is always appreciated!
Click play to hear the full report and tune in on Monday morning at 7.45 to find out the results.