Gold FM Football Report with Visique O'Hagan Vision Care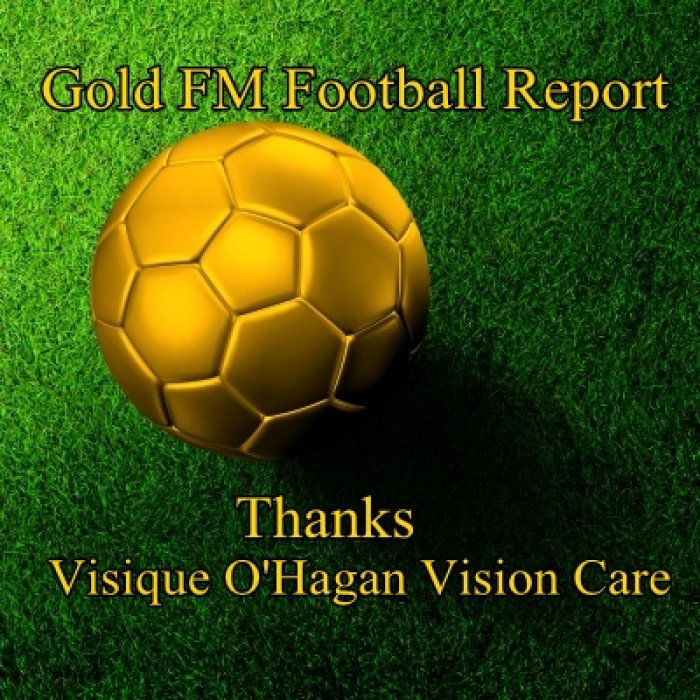 Poor old Matty Flude has a good dose of 'man flu' but Brian managed to rouse him from the FIFA World Cup viewing to get a report on the football over the weekend. 
Matty Matich was given a fist pump for an immaculate job preparing the field at Waihi College for the game against Claudelands Rovers Wally's B team on Saturday. It was a great game that ended 2 all. 
Click play to hear the full report.