Gold FM Football Report with Visique O'Hagan Vision Care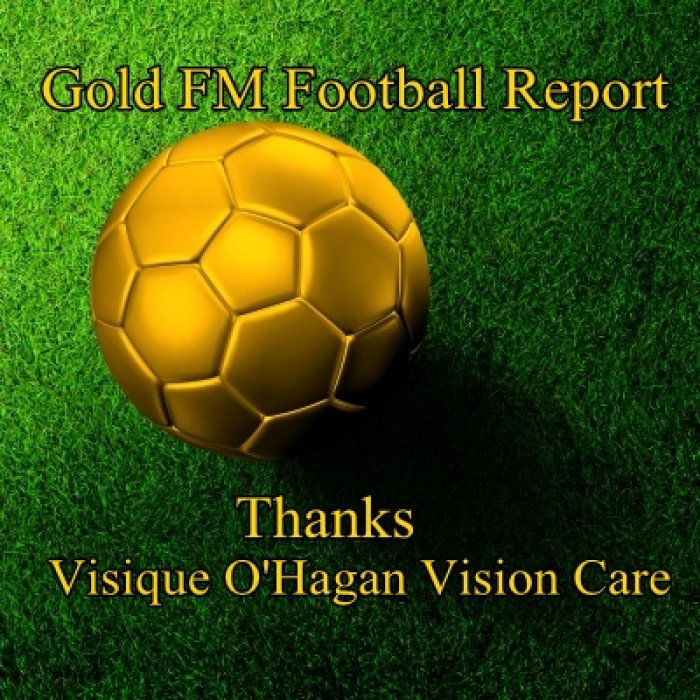 The Waihi Boys Are On the Win Again! Matty Flude was a happy chappy when he announced a 6-2 win against Putaruru Rangers (who beat Waihi 3-2 in the first round).
The result puts Waihi in second place on the table.
Matty and Brian Gentil also talked about the FIFA World Cup knockout rounds and the eye popping results.
Click play to hear the full Football Report with Matty Flude.