Gold FM Football Report with Visique O'Hagan Vision Care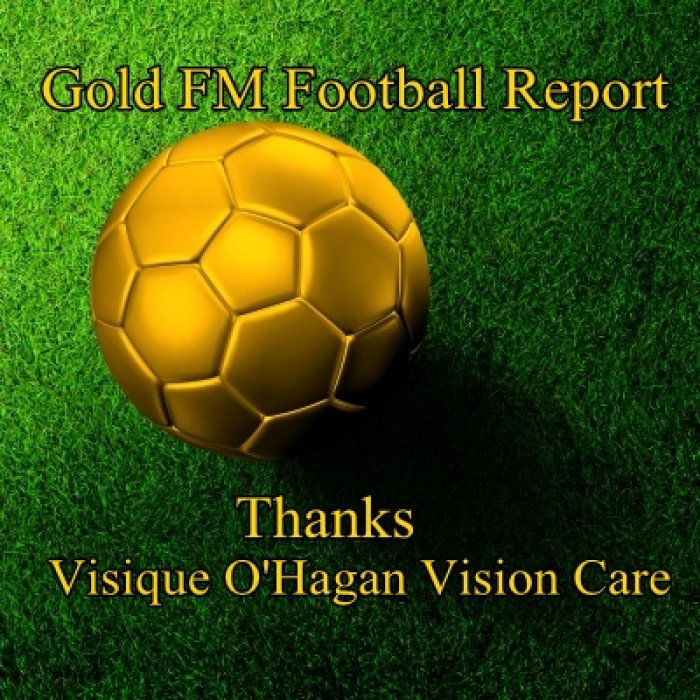 Matty Flude has his eyes on the ball with the surprises and highlights in the FIFA World Cup. Matty and Brian chatted about the competition and their picks this morning.
On this side of the football world, Waihi AFC is through to the quarterfinals in their competition. A bit of superstition is taking hold though. Because the boys are playing well on the big pitch at Waihi College they're staying put.
Kick off tomorrow against the Melville Knobs is 2 o'clock at the college. "Be there or be square," Matty said. It's a good idea to take a chair too.
Click play to hear the full Football report with Matty Flude, thanks to Visique O'Hagan Vision Care.