Gold FM Football Report with Visique O'Hagan Vision Care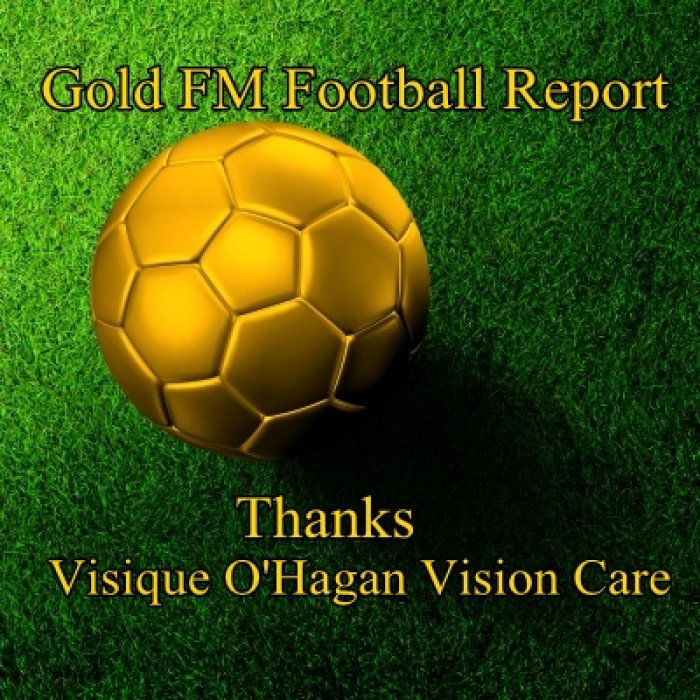 Waihi went down in the knockout competition 3 - 2 against the Melville Nobs from the A Division at Waihi College on Saturday. 
Brian Gentil commiserated with Matty Flude who had plenty of FIFA World Cup games to cheer him up with the quarterfinals played over the weekend, and the semi finals coming this Wednesday and Thursday morning (NZ time).
 Click play to hear the full football report.