Gold FM Football Report with Visique O'Hagan Vision Care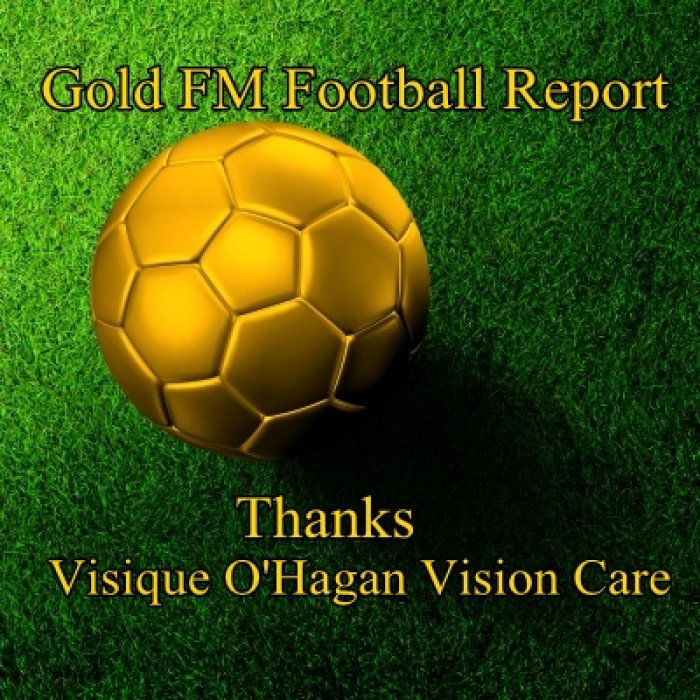 Matty Flude reported in to talk about the FIFA World Cup semi-final games - in particular, the England / Croatia game.
Matty said he was proud of the English performance. They played with an air of calmness which Matty feels reflected well and are on their way to becoming a football powerhouse. 
A home game at Waihi College against Huntly Thistle kicks off at 2.45 pm tomorrow. 
Click play to hear the full Gold FM Football Report.