Gold FM Football Report with Visique O'Hagan Vision Care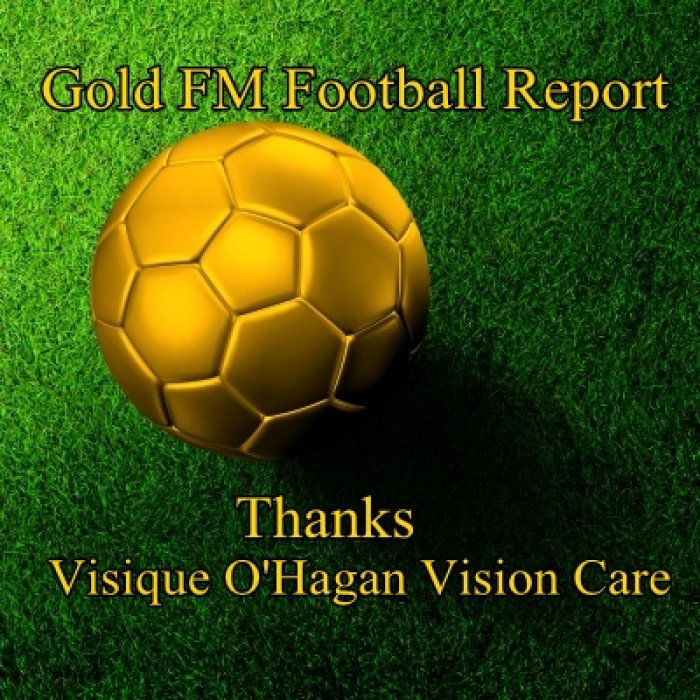 This report is the last time we'll hear from Matty Flude for a while. He talked about Waihi's bye this weekend and the upcoming game versus Melville United Mighty B's next weekend.
Matty made sense when he brought up the amounts of money being paid to A league players like Ronaldo and even Usain Bolt who is rumoured to be making a switch to football.
Brian Gentil thanked Matty Flude for doing a fantastic job at keeping us up to date with the football.
Brent Willoughby will be back on Monday morning.
Click play to hear the full football report.